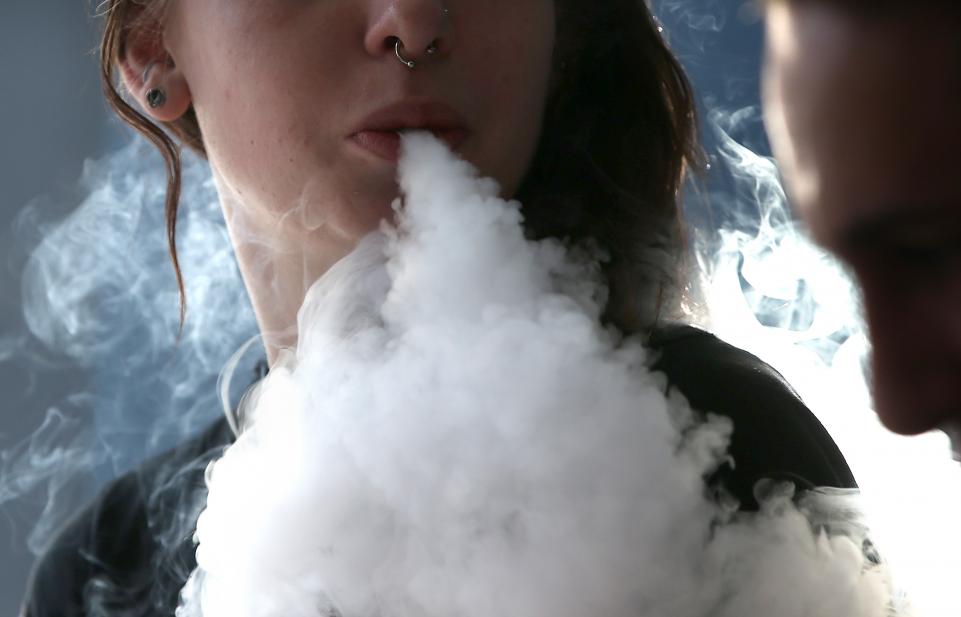 What even is Sub Ohm Vaping!?
Vape Shop Tips
o you want to blow clouds eh! Yeah well, chances are you've seen people walking down the street blowing massive plumes of vapor potentially changing the weather around them. Those people are most likely using some sort of low resistance coils with a higher wattage device or maybe even a mechanical mod. At the end of the day, there are a lot of sub ohm vapers out there who are all after different things. Whether your a cloud chaser looking to fill whole rooms with one puff or maybe your a flavor chaser looking to find the best set up to make flavors pop. No matter what your reason for switching to sub-ohm vaping, there are a lot of options for you on the market to choose which devices or vaping style is right for you.
If you've never tried sub ohm vaping your probably asking, what is sub ohm vaping? The term sub ohm vaping comes from the resistance on the coil being lower than 1 ohm making it a sub-ohm coil! Coils like this enable the user to utilize higher wattages henceforward creating larger amounts of vapor in comparison to more traditional mouth to lung vapes which we covered in our last article here. Sub ohm vaping can be done with one of the million and a half sub ohm tanks on the market, rebuildable tanks, drippers, box mods and more recently pod systems have started releasing sub ohm coils to give you the same cloud chucking power with a small compact form factor.
Sub ohm vaping differs a lot from mouth to lung vaping because the way you have to inhale the vapor is quite a bit different. One of the big differences is the e-juice VG(Vegetable glycerin) vs PG (Propylene glycol) ratio. Usually, the vape juice would contain a higher amount of VG for bigger clouds and less pg. the ration is usually 70vg/30pg but can also go as high as 80vg and 20pg. With a sub ohm device, you typically want to inhale the vapor directly into your lungs then punctually releasing the cloud immediately. Sub ohm devices produce a lot more vapour than MTL devices so inhaling directly into the lungs is called a direct lung hit. A mouth to lung vaper would be drawing with the mouth then proceed to inhale it then exhale. All together though the results are the same, and neither mouth to lung or sub ohm can be considered the best nicotine delivery system because it's entirely preferential.
At the end of the day, one of the key reasons to choose sub ohm vapes is that it removes you further from the experience of tobacco products and cigarette smoking. Where mouth to lung devices try to replicate that experience and typically use higher nicotine juices sub ohm setups take you one step further away from that and use lower nicotine juices. The draw is different the flavors are better the juice blends tend to be a lot smoother and the path from high nic to 0 nic is a pretty short road with sub ohm vapes. So whether you choose a sub ohm tank with mesh coils, or a dripper with round wire builds, or an RTA with a triple core fused Clapton the one thing to take away from this is that sub ohm vaping is a very diverse category of vaping, everyone has a preference on the way that they vape. If you have any interest in sub ohm vaping and you need some advice on what to pick up hit us up one of our social media platforms.
Facebook: https://www.facebook.com/HeadquartersSVG
Instagram: https://www.instagram.com/hqsmokeandvape
PS if your not sure which style suits you best try the aspire Tigon starter kit it has MTL and Sub ohm coils and the airflow ring can be adjusted for MTL and direct lung hits.
HQ Tylor.